What People Are Saying About KoolRV
KoolRV in the news and on the internet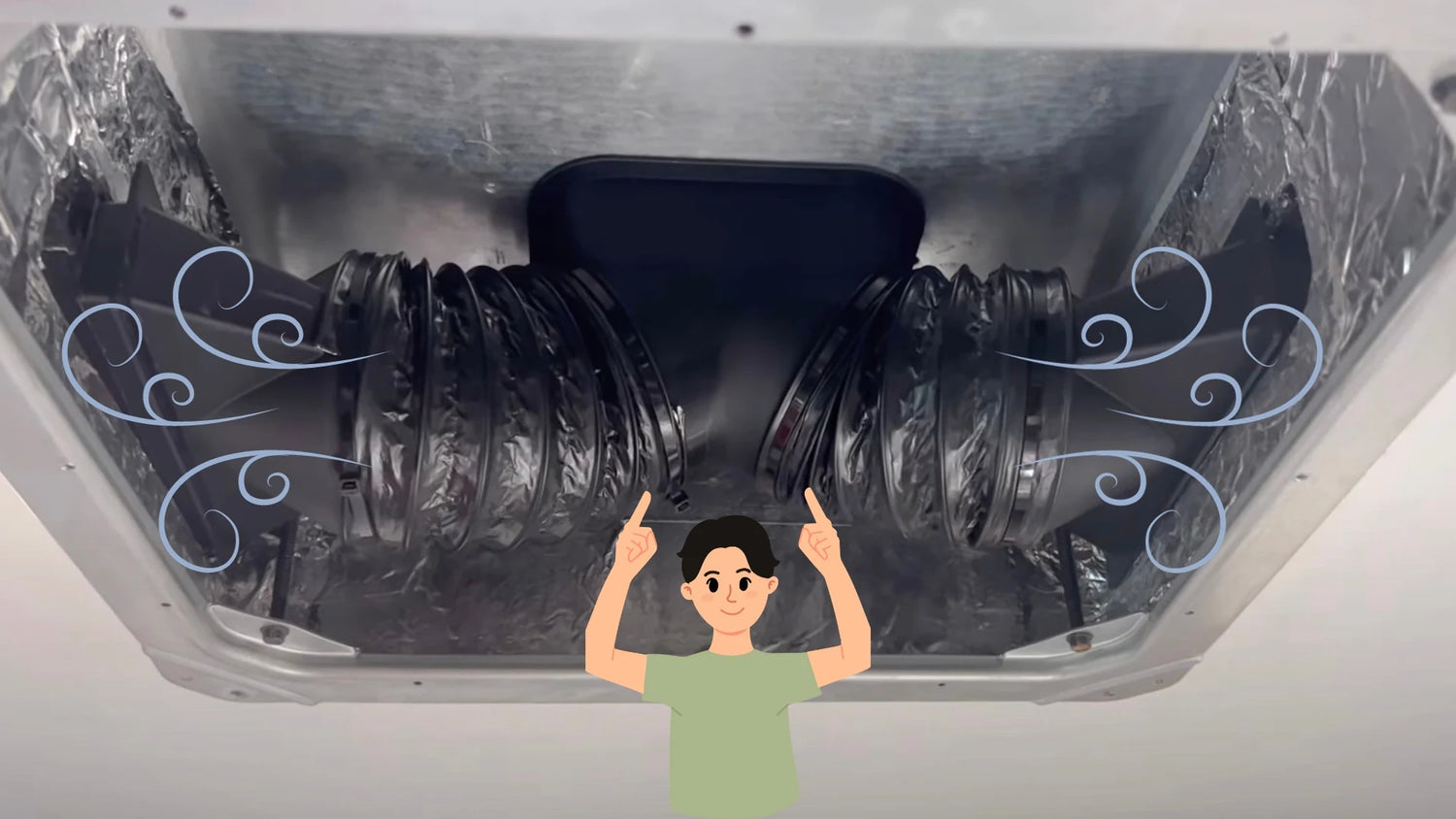 Published September 30, 2023
If your RV has a ducted air conditioning system and you'd like to improve its ability to keep your rig cool without spending too much money, you might want a KoolRV A/C Connect.
Billed as having the ability to increase the cooling of your RV's air conditioning system by 44%, the KoolRV Connect is a cool (pun intended) innovation. It's also budget-friendly and easy for a DIY RVer to install.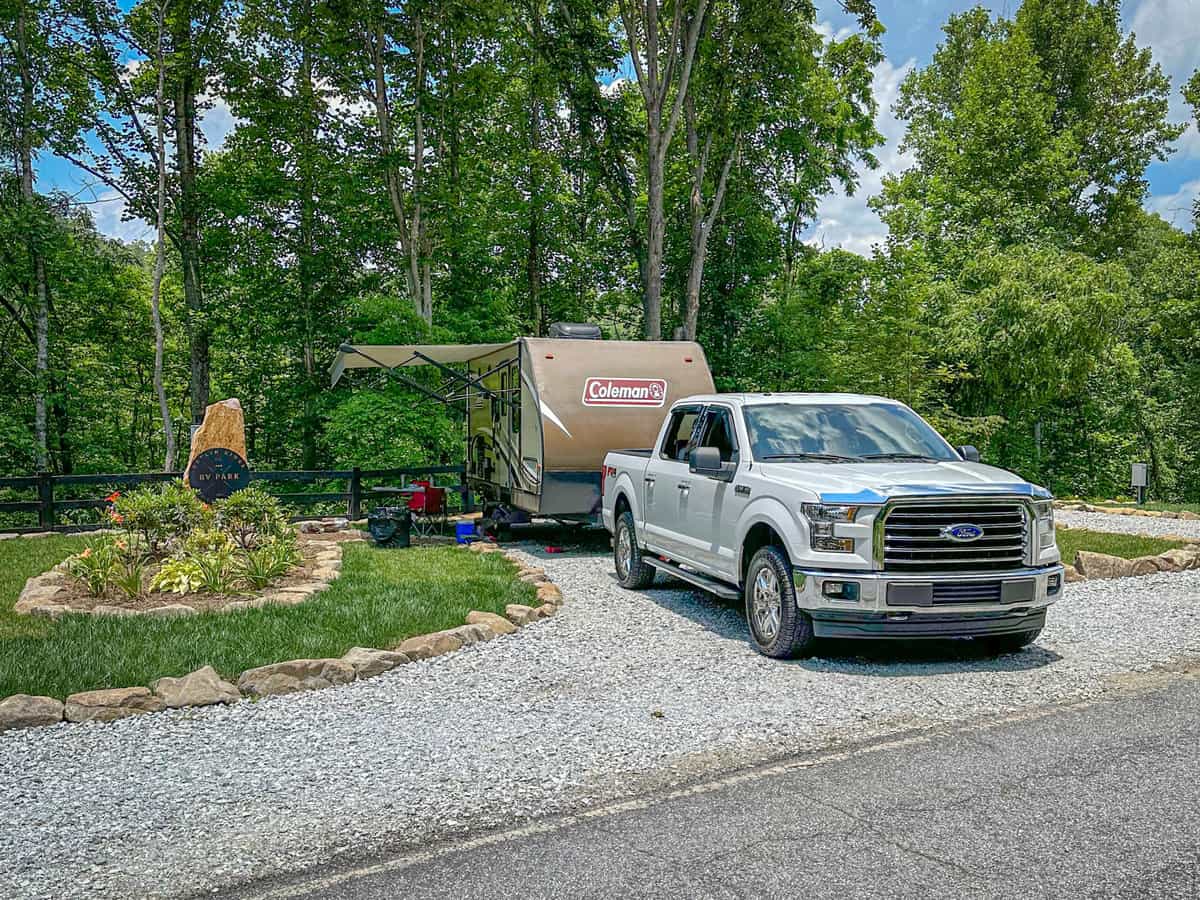 Published on July 10th, 2023 byPatrick Buchanan
Very few RV owners would call damaging their RV air conditioner on a low bridge a "lucky" occurrence. It's one of the reasons RV LIFE Pro is so well-known and well-used by RV owners everywhere. In this case, however, an altercation with a low bridge revealed to Don and Deanna Monet exactly what's wrong with today's RV air conditioners and how keeping their RV cool could be made easier and more affordable. more...
"KoolRV is the NEW KING of RV Modification"